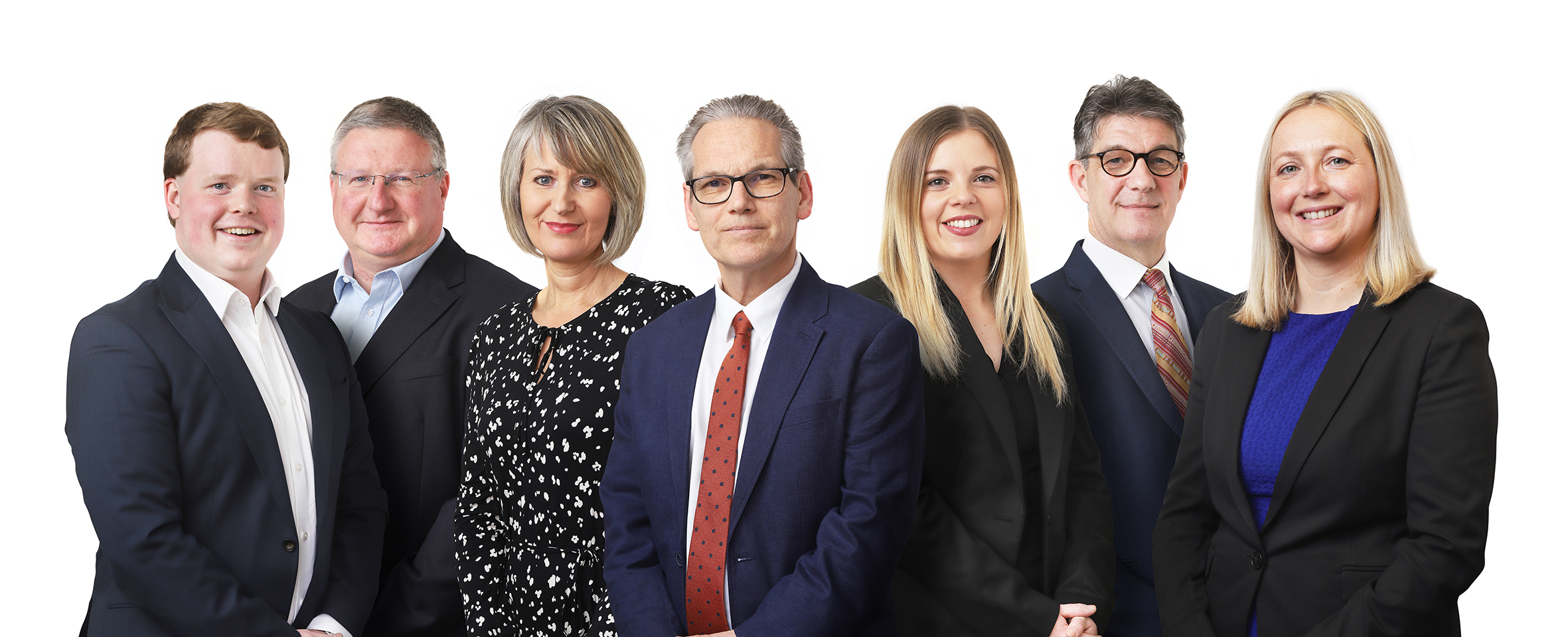 Our Criminal Defence and Motoring Offences Team
At Belmores Solicitors, we understand that every case is unique, and we will work closely with you to build a strong defence strategy tailored to your specific circumstances. Our solicitors have a deep understanding of the local courts and legal system, and we will fight tirelessly to protect your rights and defend your freedom.
Whether you are facing a minor offence or a serious criminal charge, our experienced solicitors are here to help. We have extensive experience in handling a range of criminal cases, from drug offences to assault and other serious charges. Our team also has a wealth of experience in defending clients against motoring offences such as speeding, driving without insurance or a licence, and drink or drug driving.
When you choose Belmores Solicitors, you can trust that your case is in capable hands. We are committed to providing our clients with the highest level of service and support, and we will work tirelessly to ensure that you receive the best possible outcome for your case.
Contact us today to speak with one of our expert solicitors. Let us support you through whatever situation you're facing.
Get in touch with us
Call us on:
+44(0)1603 499999
Out of Hours (Dave Foulkes, Director)
07887 930442
Email us:
info@belmores.co.uk
Address:
40 Crown Rd, Norwich, NR1 3DX
I was facing one of the worst situations in my life. Matt and Dave helped me unconditionally and gave the best possible advice and guidance. I want to thank both of them for their service and I highly recommend them.
I had David help me with some legal advice and representation. And as someone who's never been in a situation that has required this, I can say that David went above and beyond to explain and guide me without impatience or frustration. Will definitely use him and the firm for future legal aid.
Gina represented me earlier this week and was an absolute superstar. I was very nervous as it was a first offence and not only did she reassure me and calm me down, she helped me to get the best possible outcome from my own stupid mistake. I can't thank her enough.