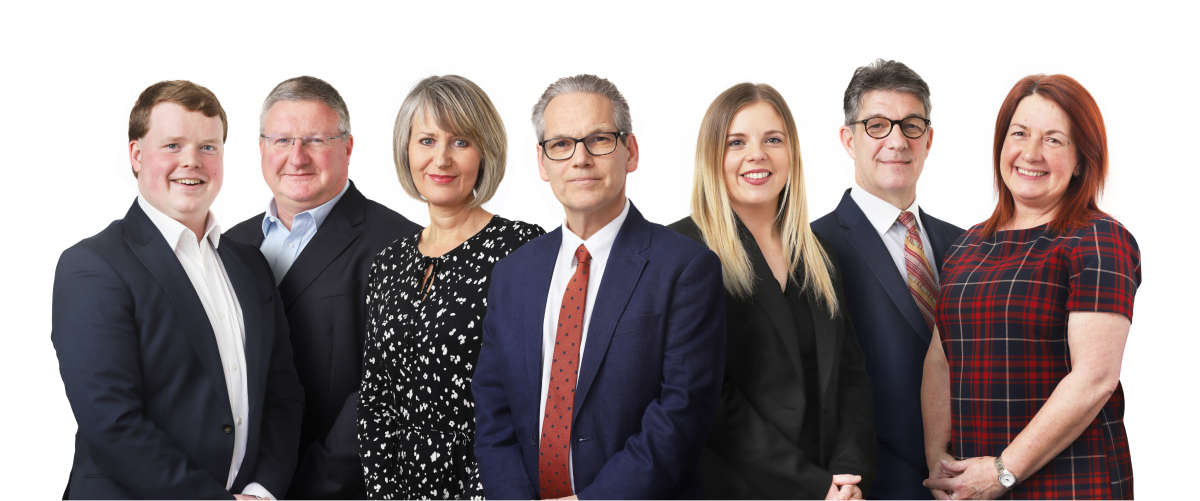 General Services
Specialist Areas
Regulatory
I was facing one of the worst situations in my life. Matt and Dave helped me unconditionally and gave the best possible advice and guidance. I want to thank both of them for their service and I highly recommend them.
I had David help me with some legal advice and representation. And as someone who's never been in a situation that has required this, I can say that David went above and beyond to explain and guide me without impatience or frustration. Will definitely use him and the firm for future legal aid.
Gina represented me earlier this week and was an absolute superstar. I was very nervous as it was a first offence and not only did she reassure me and calm me down, she helped me to get the best possible outcome from my own stupid mistake. I can't thank her enough.